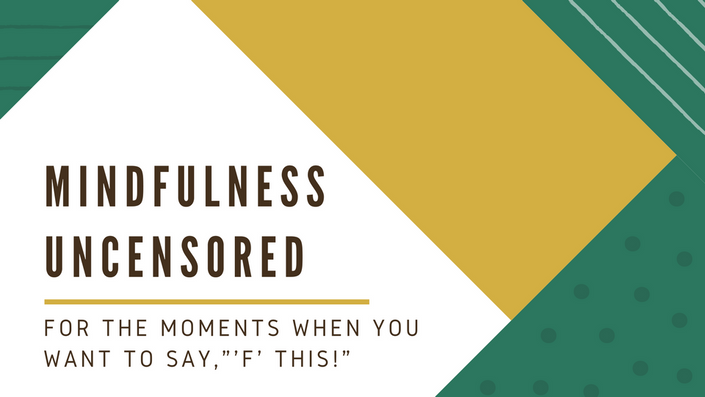 Mindfulness Uncensored v 1.0
For the moments when you want to say "'F' this!"
Join the 7-Day Mindfulness Course
Learn the practical formula that makes mindfulness in real life accessible, particularly in those moments you just want to say "F this"!
HERE IS WHAT YOU CAN EXPECT:
LIVE facilitation with (me) Hallie Buchanan and bonus facilitator by the amazing and talented Lyn Tally (co-creator of the Deliberate Method).
Learn the F.T.S. Tool that has hidden meaning and will truly transform your crappy days into more meaningful moments. You'll learn to show up with choice rather than engaging in your default patterns that keep you feeling stuck in those moments you want to say "F" this.
Printable interactive materials to make this work for you. We all know it is not a one size fits all, but this tool will be super simple to apply with these downloads.
Daily live video feed to answer questions, get real, team up on solutions, and highlight your successes. You learn by asking questions and we are here to answer them.
Private Facebook group where you can learn and participate with others behind the comfort of your own screen. This part is totally optional, but we will say (even as non tech people) that the more we have challenged ourselves to engage the more we get out of it. So learn from others and hear their experiences to help guide you in yours.
Easy online access to the materials, audio and visual presentation downloads that you can access anytime/anywhere. Yep, you can engage in the learning process right from the comfort of your home, car (not while driving), local coffee shop, wherever. .
10-Day Money Back Guarantee. If you go through the course and you did not learning anything of value, you will receive a full refund (almost no questions asked) We do ask you to take a survey to tell us more about what kept you from learning, so we can improve our programming.
Course begins April 17. Learn some things you can do starting NOW to help ease your way to mental freedom.
Your Instructor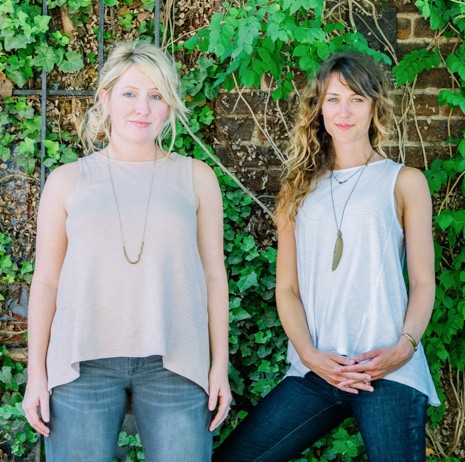 Hallie Buchanan and Lyn Tally inspire those who work with them that living life can be simple even in the chaos. Collectively working over 20 years in the mindfulness stress management field, Hallie and Lyn continue sharing their knowledge from personal experience both from themselves and their clients. They are thrilled to be working with you today.

Course Curriculum
Welcome!
Available in days
days after you enroll
The Lessons
Available in days
days after you enroll